Online baroque violin lessons – via skype or zoom – are a good alternative to face-to-face teaching not just in the Corona period.
Sometimes you may just live too far away or your timetable is too tight to make the journey. Online teaching offers more possibilities.

I teach
amateur and professional baroque violin players
"modern" violinists who want to switch to baroque violin
and players who are simply interested in learning about HIP – historically informed performance
Furthermore I can teach you how to play in the historical "chin-free" manner without chin and shoulder rests.
You can decide whether you want regularly weekly lessons or occasional lessons at flexible times.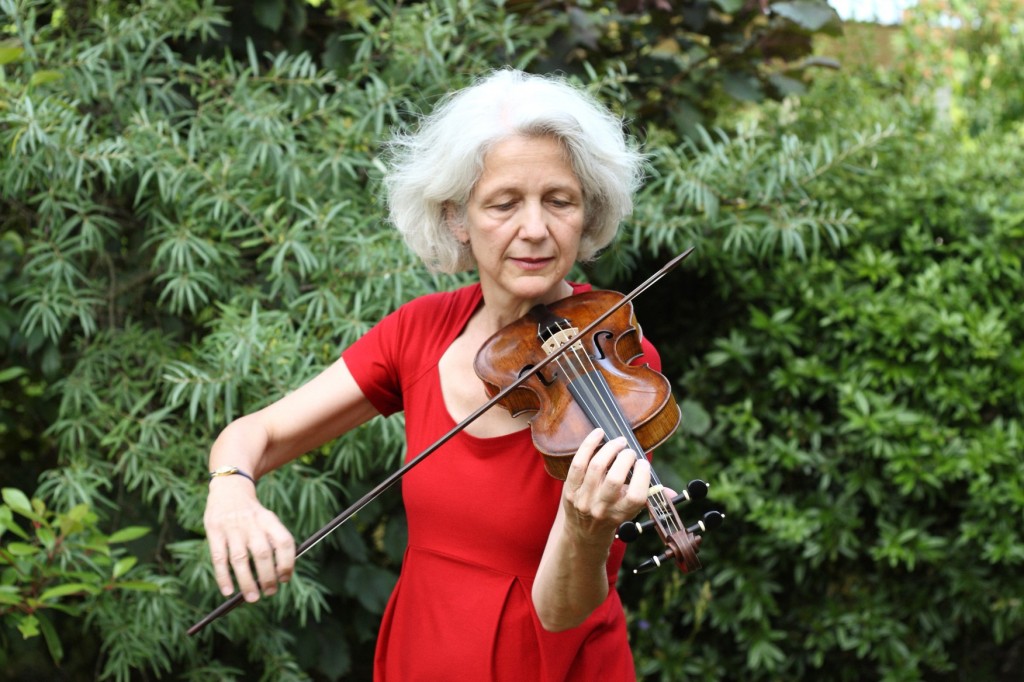 My experience
decades of international concerts as baroque violinist
teaching regular baroque violin courses both for professionals as well as amateurs
individual lesson for both baroque and modern violin
Teaching language: English or German.
Give me a call or send me a mail.
I look forward to hearing from you!